Qi Bulletin
The entrepreneurial creativity to create new ventures and develop new markets enhances economic growth, and sharing the stories and knowledge base helps create a foundation prebuilt and raised to achieve new standards upon. We'd like to share our take on certain domains near and dear to us.
.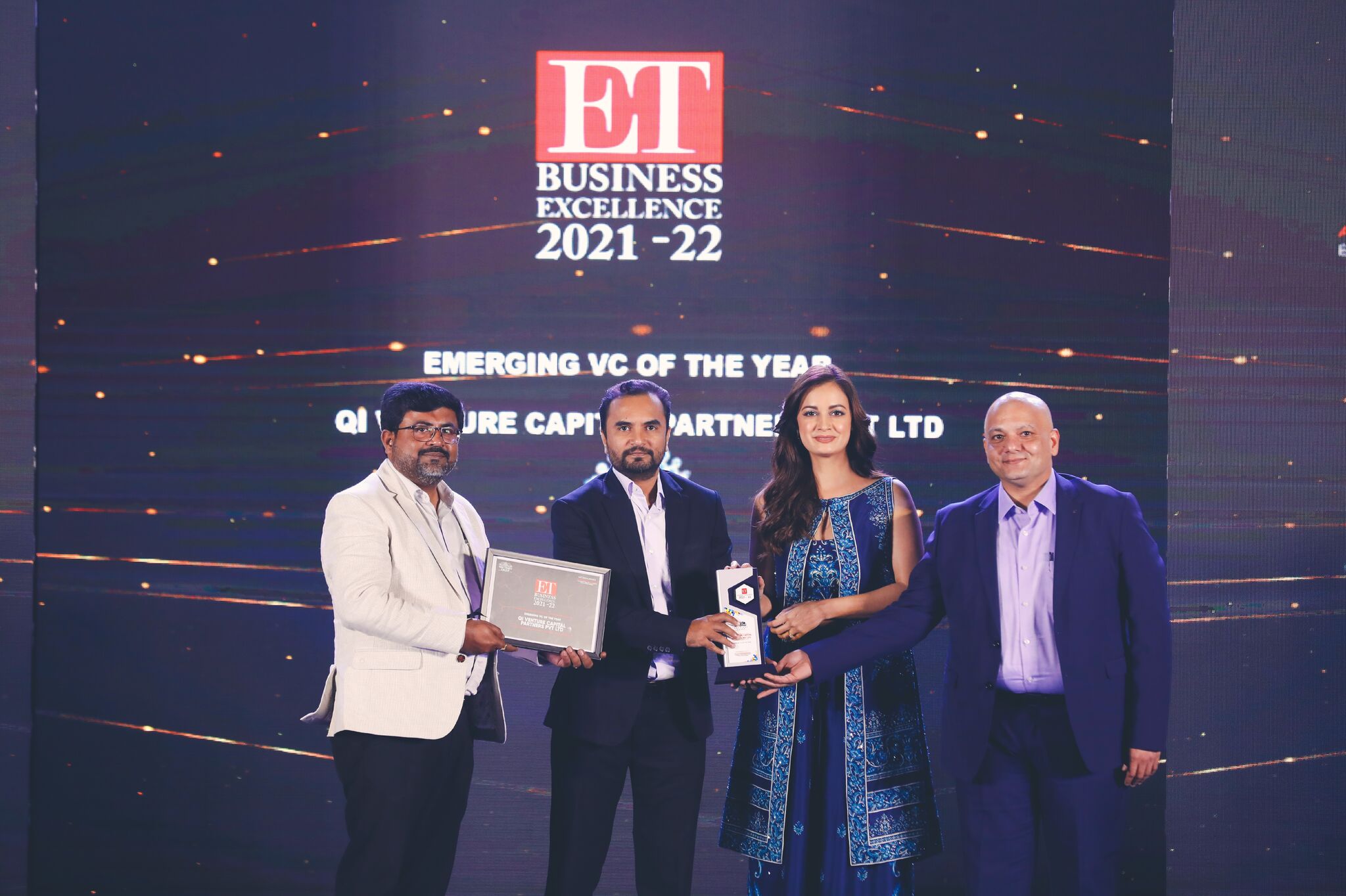 Emerging VC of the year 2021- 22
ET Business Excellence, The Times Group. Our Achievements are shaped by the strength of the foundation we set. A Huge thank you to our wonderful team; without them this would not have been possible.
Most Recent Funding
Straight from Founders, Abhilash & Pritam.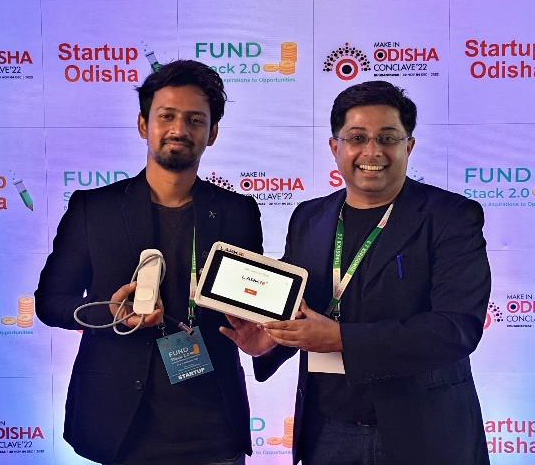 "We would like to express our deepest gratitude for your investment in our startup Larkai healthcare. Your investment will help us achieve our goals and make a positive impact in making artificial intelligence affordable and accessible for healthcare. A special thanks to Ayan, Abhijit and Biswajeet for their support and belief in our vision. Their guidance and expertise have been invaluable to us throughout our journey. ....
Exploring investment opportunities, I came across Qi Ventures. I have been very impressed by the dynamism, expertise, and commitment of their team and have made investments based on their recommendations. I am sure they will do very well and provide great returns for their clients and investors.
Former Editor-in-Chief, Deccan Herald
Glossary
A
B
C
D
E
F
G
H
I
J
K
L
M
N
O
P
Q
R
S
T
U
V
W
X
Y
Z
A - (1)
Add-on Acquisition
An "add-on", "tuck-in" or "bolt-on" acquisition is one where a private equity portfolio company (called the "platform company" or "platform") acquires another company to help the platform company grow. Add-ons can help the platform grow its product line, customer base, geography, etc. The private equity firm manages this process
FAQs
Does the management team have the skills to execute the idea?

Are there plans to fill gaps in the team?

Do the founders get along?

Does the team understand its market?

Is the team adaptable to change?

What is their motivation?

Are other members of staff on board too?

Do you get on with the team?

What's the market context?

Is the lifetime value of customers significantly greater than the cost of acquiring them?

How big is the potential market?

Are there any holes in the company's market expectations?

What are the financial projections?

What returns can I expect?

How did the business come up with its valuation?

Is there a genuine need for this new product or service I'm investing in?

Is the business scalable?

What will my capital be used for?

What other capital requirements does the business have?

Is everything in place to make the business model function smoothly?