Portfolio
Qi Ventures is a Venture Capital firm led by a team of veteran professionals with in-field expertise and passion targeting a huge market to support the founders with our network of investors aiming at mutual growth.
Qi Recent Portfolio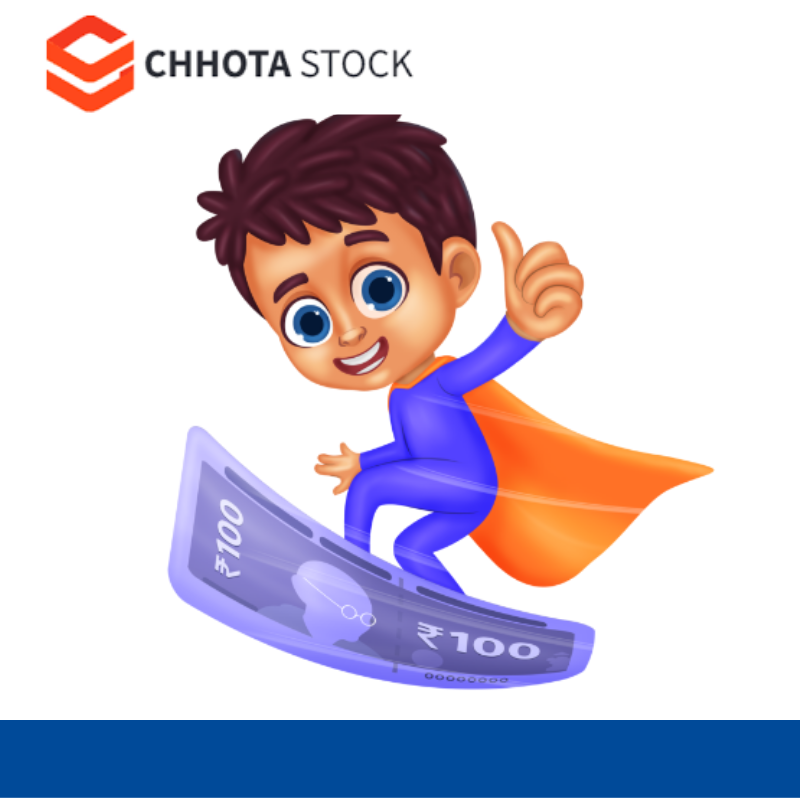 ChhotaStock offers stock trading and ret...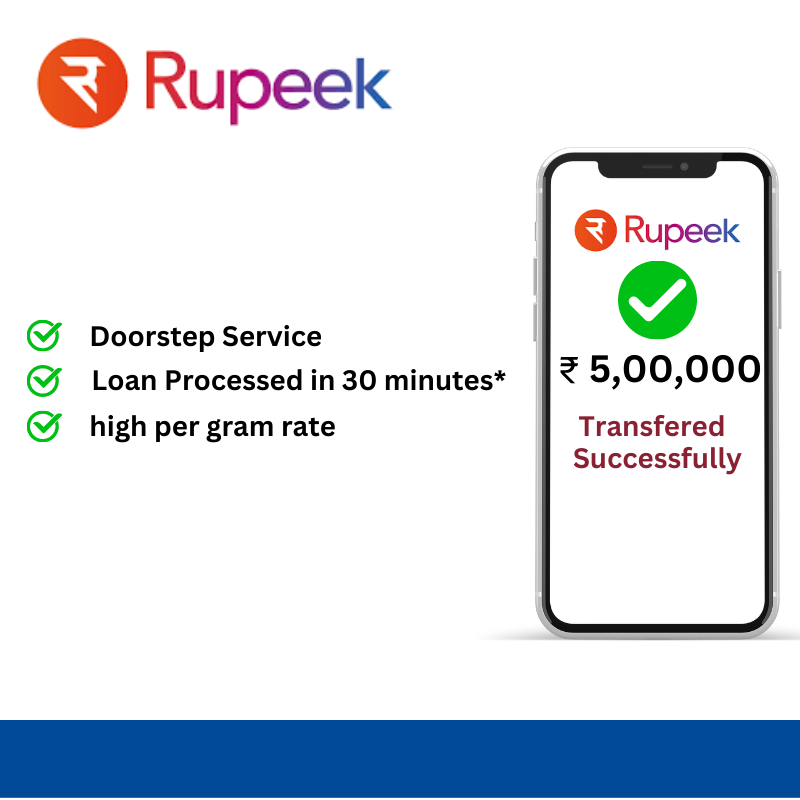 Rupeek is an online gold loan platform w...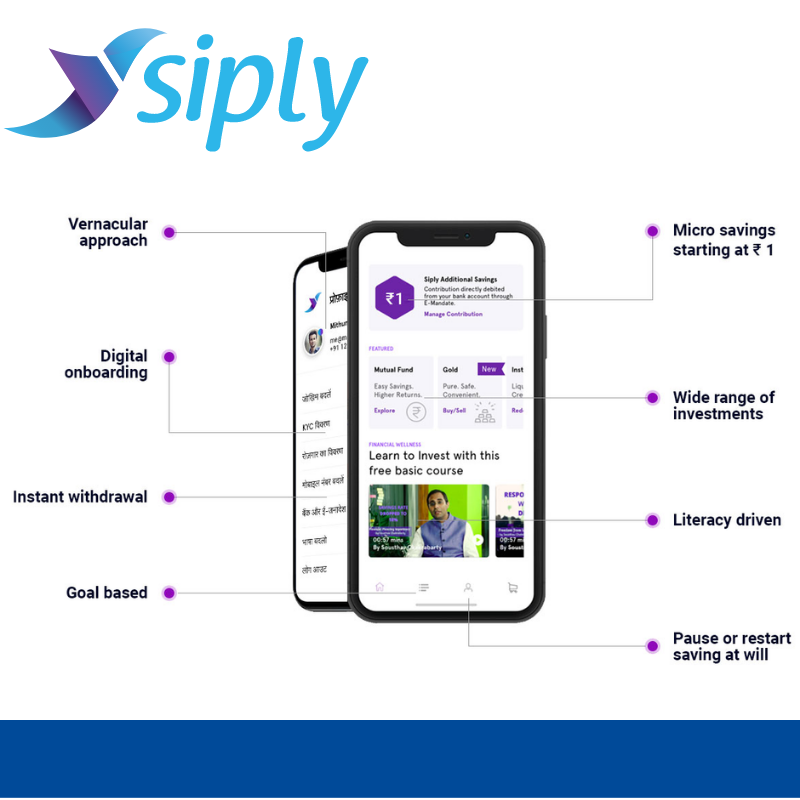 Siply is a Bengaluru-based tech-enabled ...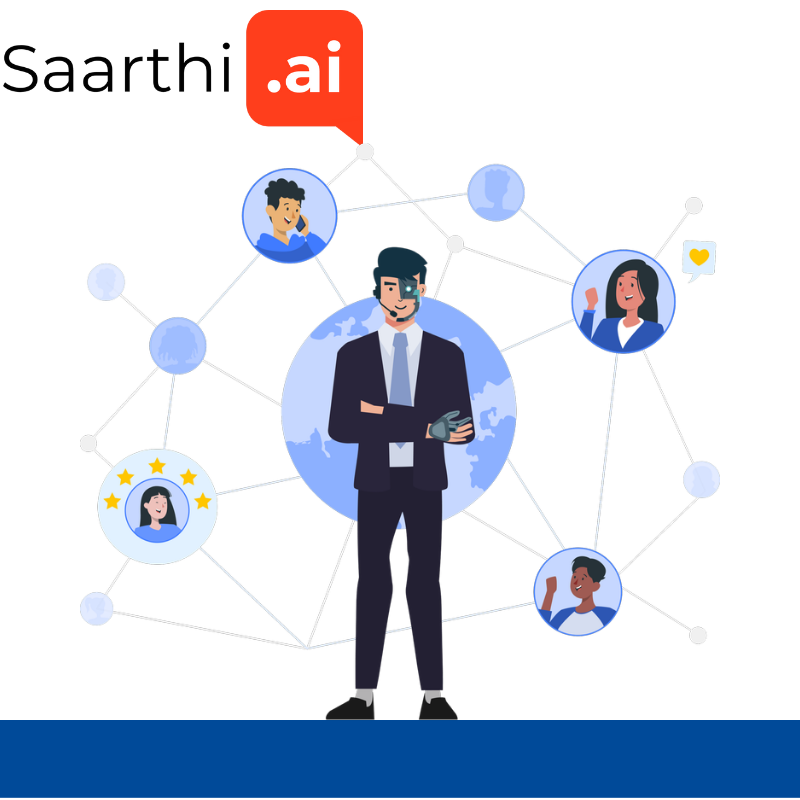 Saarthi.ai provides a platform and servi...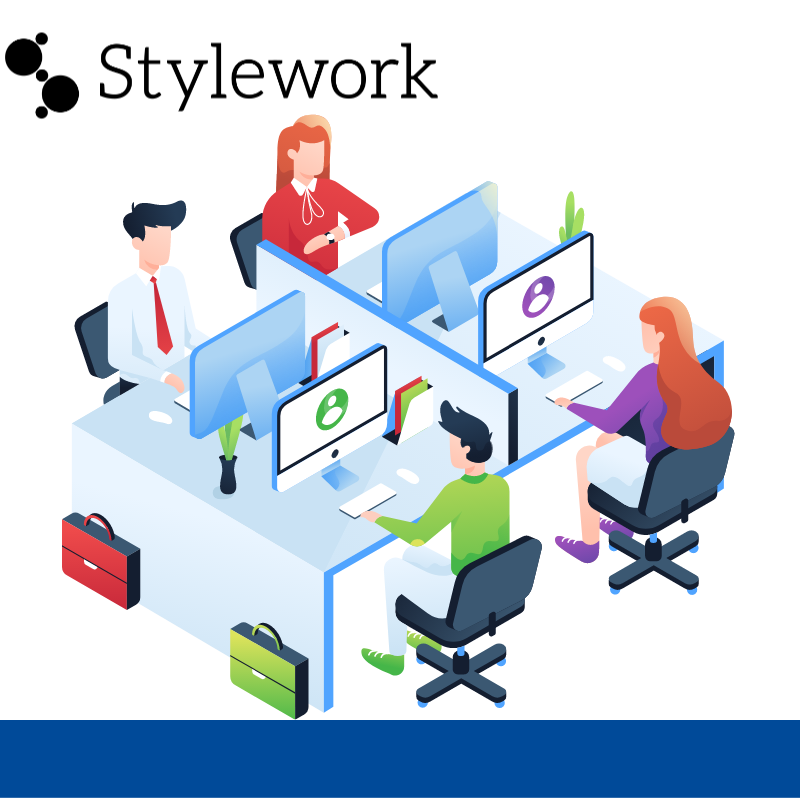 Stylework is a co-working aggregator, wh...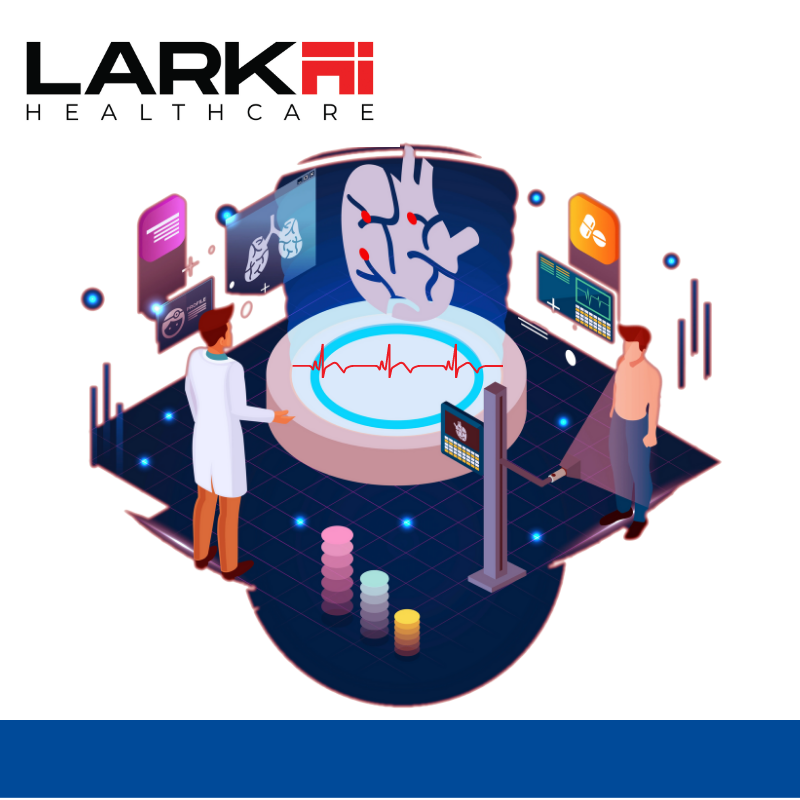 LarkAi uses leading edge algorithm and p...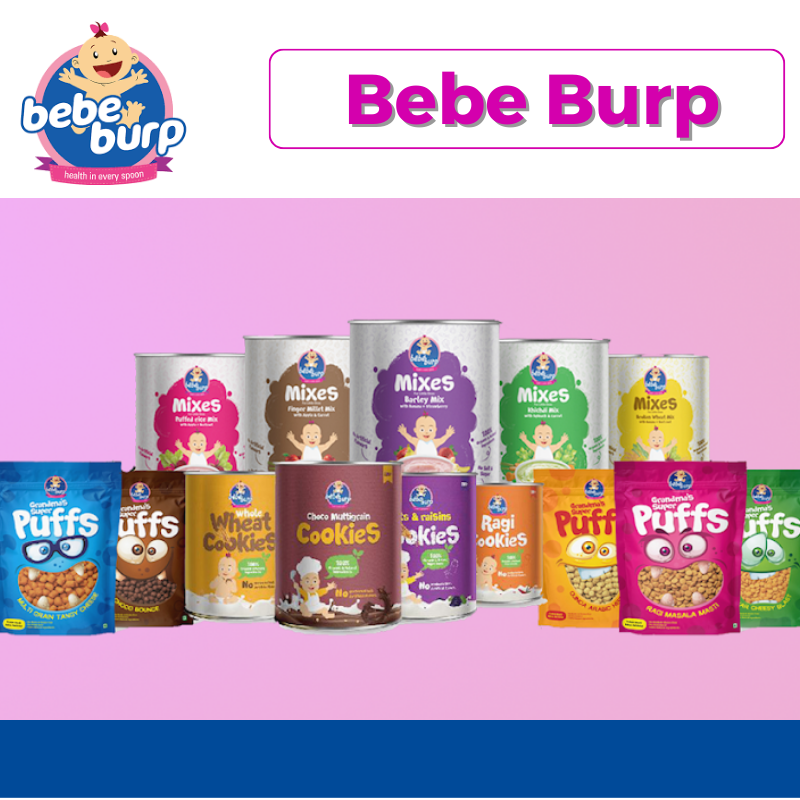 The company sells preservative-free, org...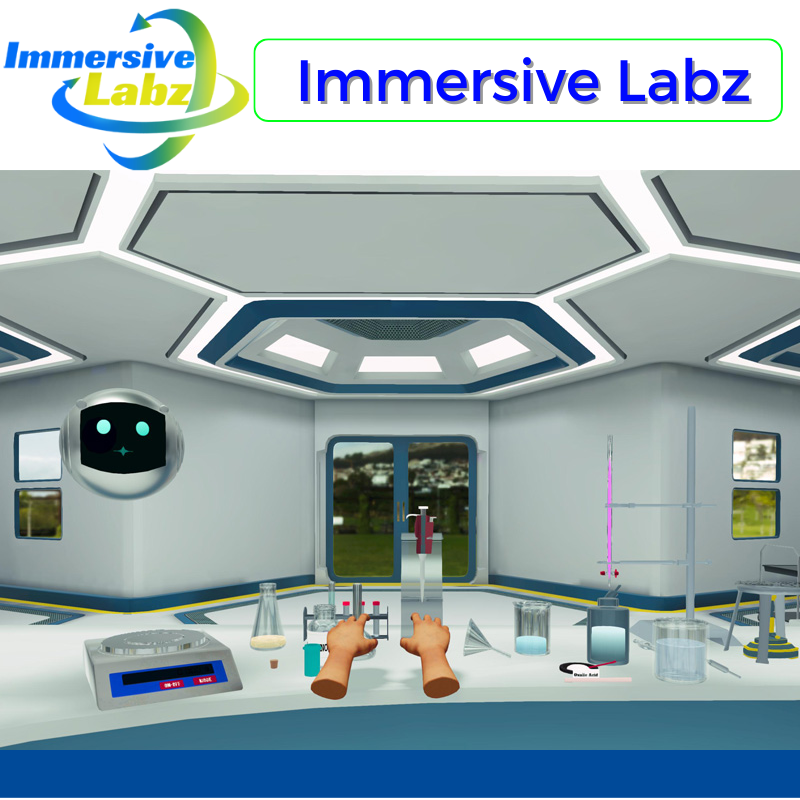 Immersive is a leading player providing ...
Scientific Portfolio Approach
Step 1:
Select your Net Worth
What is your current Net Worth? This is excluding your primary residence. (This will help us calculate a tentative allocation to private Equity)
Step 2:
Allocation to Private Equity
What would be target to your Private Equity portfolio that you would ideally like to build over the next 5 years?
Step 3: Portfolio Diversification
How would you like to spread your risks?
Suggested
Diversification
Medium
Medium High
High
Very High